Get to
Know Oro
Learn more about our story, mission, and beliefs.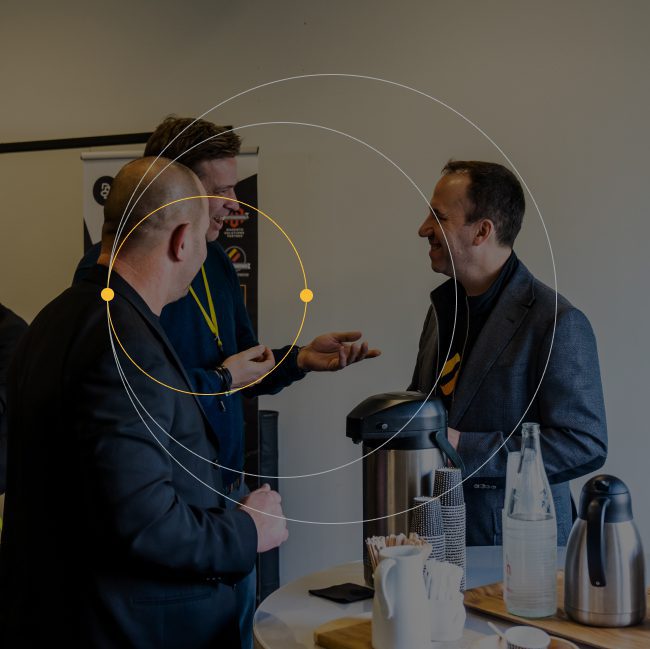 Our Vision
and Mission
Vision
Creating an ecosystem where B2B businesses thrive.
Mission
To connect and empower people in manufacturing, distribution, and wholesale with the best tools to digitize their business. In fulfilling this mission, we build long-term trustful relationships with our customers, integrators, developers, and technology partners established through transparency, integrity, and listening.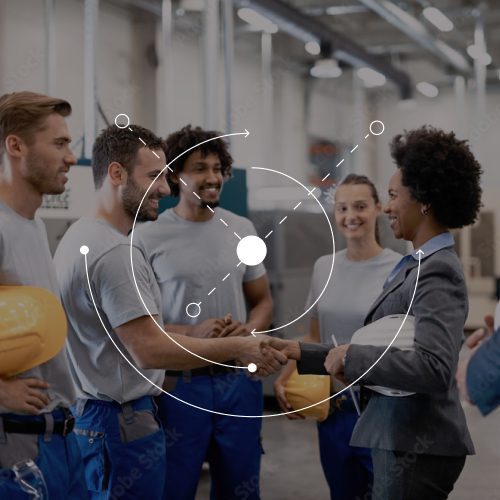 Our Story
Oro was built and is led by engineers, people passionate about creating useful technology.
Much like our customers in manufacturing, we think of ourselves as the producers of tangible things that matter. That is why what we care about most is being useful and delivering value to our ecosystem, not increasing our market valuation. We don't brag and we don't need to.
We create a product that is so exceptional that it stands on its merits and speaks for itself.
Our Beliefs
How do we make sure that our products are best suited for the needs of people in B2B?
We believe in the power of human interaction.
We maintain open lines of communication with our customers, solution integrators, and technology partners, always listening to their pain points and needs. We believe that freedom and the lack of constraints power the best ideas and solutions.
We never lock you in. We make software that is open-source, flexible, and customizable so our customers gain a competitive edge by fine-tuning it to meet their needs exactly.

We build modularity into our products. We want you to use the features you need now. As you grow and change, you can add additional features if and when you need them (at no additional cost).
We believe that honesty and humility drive excellence.
We don't claim to be the best in everything. We want you to connect to other systems that are just as good, so we made our software API-first enabling you to integrate with any other technology or business system.