Free IDC Guide to B2B eCommerce Platforms in 2020

The 2020 IDC MarketScape for B2B Digital Commerce Platforms is out, and OroCommerce is proud to be recognized by IDC as a Major Player so soon after the platform's launch.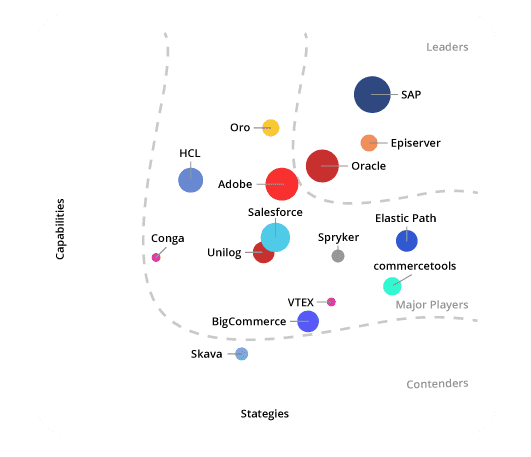 2020 IDC MarketScape: Worldwide B2B Digital Commerce Vendors Assessment
IDC MarketScape is the B2B IT industry's premier vendor assessment resource, providing market intelligence, in-depth research, and trends analysis. Delivered as a full-length research report, IDC MarketScape is designed to supply business leaders with crucial information to make informed technology decisions.
The 2020 IDC MarketScape for B2B Digital Commerce includes:
Analysis of markets and developments in the digital commerce sphere including experience management, cloud, mobile, integrations, and other innovations.

Core research consisting of buyer behavior trends, market forecasts, competitive analyses, and industry opportunities.

Vendor assessments such as standout strengths, position in the market, and various elements leading to the vendor's success in the market.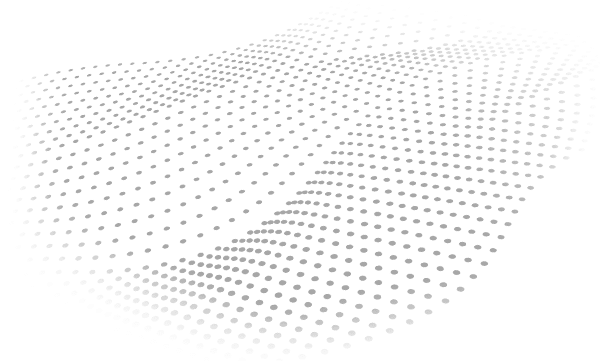 B2B Buyers Demand Better Commerce Experiences
In this dynamic market, where past success no longer ensures future viability, B2B sellers must deliver unique and engaging commerce experiences that suit their customers' specific business models. At the same time, B2B organizations must remove friction from customer engagements and be able to quickly iterate their business models if they wish to effectively respond to market changes.

Fill in the form to get the report: