OroCommerce Enters
Gartner's 2020 Magic Quadrant for Digital Commerce

In a crowded marketplace, OroCommerce stands out for B2B support, flexibility, and open-source architecture.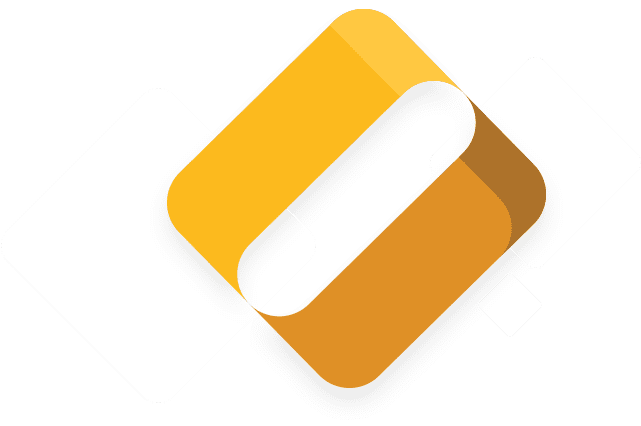 Key Digital Commerce Trends for 2020
The COVID-19 pandemic has accelerated the digital commerce market by pushing companies into faster technology adoption rates and vendors into updated approaches and pricing models.
The popularity of system integration is increasing. By 2022, a typical digital commerce customer experience will be created from over 30 integrated applications.
Through 2023, over 50% of the effort and cost in a digital commerce platform program will be spent on integrations with internal and external systems. Strengths OroCommerce Was Recognized For

Digital Commerce and CRM
OroCommerce offers an eCommerce solution tightly integrated with a fully-functional multi-channel CRM both built on OroPlatform, making it a budget-friendly and efficient solution for midmarket and enterprise companies.

Robust and B2B-focused
OroCommerce was built specifically with B2B companies in mind, which means more out-of-the-box features for B2B, less customizations for a faster time to market and scalability and sustainability in the future.
For any industry and selling scenario
OroCommerce has a customer base from widely varying industries in wholesale, distribution, and manufacturing, including, healthcare, transportation, fashion, construction, industrial supplies, FMCG, etc. Besides, the platform demonstrated robustness to fit any B2X business model.

Internationalized and localized
OroCommerce is natively built with localization capabilities that allow businesses to sell in multiple countries and support multiple currencies, languages, brands, and sub-brands. The admin panel of the system has been localized to 30 languages to date.
OroCommerce's Commitment to Flexibility
OroCommerce is committed to building the most flexible digital commerce platform on the market, with out-of-the-box capabilities that are completely customizable for all eCommerce models. With a powerful workflow engine and built-in machine learning and analytics, and full integration with OroCRM, OroCommerce is allowing companies to create personalized offers, and campaigns, and deliver a truly customer-centric eCommerce experience.

Companies Digitally Transformed with OroCommerce
Why the Gartner Magic Quadrant Matters
The Magic Quadrant for Digital Commerce is one of the most reputable unbiased reports researched and put together by the analysts from Gartner. It's based on meticulous, independent research of eCommerce software and is designed to help C-levels and IT professionals navigate the rapidly changing world of digital commerce.
To supplement their research, Gartner also publishes a chart (known as the Magic Quadrant) that visualizes vendors' ability to execute on their specific needs, their roadmap and strategic vision for the future.
Only top vendors that proved their trustworthiness, and positive trend both in terms of new customer gains and functionality advancements get to be included into this report.