Get the Flexibility to Meet Any
Business Need

Regardless if you're a single or multi-channel business focused on B2B, B2C, or both, our open-source CRM software offers the flexibility to address any business workflow or requirement.
An Open-Source CRM
with Out-of-the-Box Features

Our open-source CRM comes out-of-the-box with rich features for optimizing conversions, growing sales, and improving customer satisfaction.
Enjoy a 360-Degree View
of Your Customer

Track which Leads convert into Opportunities and which Opportunities close into Customers. It's time to understand your customer journey and provide a superior customer experience.
What Makes OroCRM Different?
Watch our video and learn more about our open-source CRM software. Leverage customer data, build relationships, and increase sales all on our flexible platform.

For Sales Teams and Managers
Monitor and analyze every step of the customer journey. Manage qualified and unqualified leads, track open and closed opportunities, and analyze customer wins and losses for accurate forecasting into your company's sales pipeline.

For Marketing Groups
Build targeted marketing campaigns around specific geographies, industries, customer types, and more. Segment customer lists using data from the CRM to ensure you market the right offer to the right customer at the right time.

For Customer Support Departments
Organize all customer information into a single view. Quickly visualize all support tickets created, orders placed, and customer interactions logged. Ensure client-facing teams are prepared in front of every customer.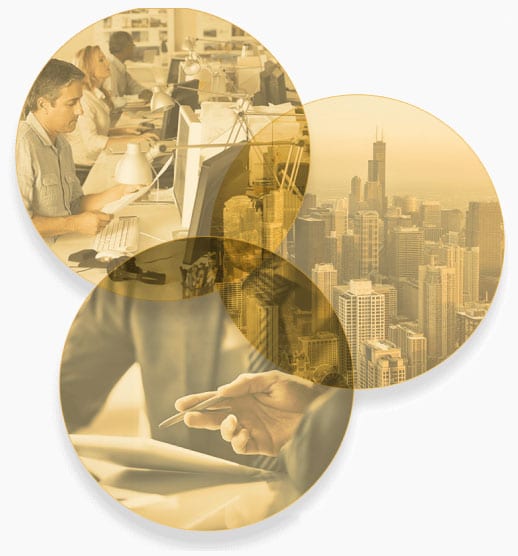 A Few of Our Customers
... and More
Our whole experience with Oro - from discovery calls, to product design, to customer on-boarding, and support - has been perfectly executed. The Oro team worked extremely hard to ensure our organization not only had any CRM, but the CRM we needed.
Thanks to data centralization within OroCRM, we can discard our approximate reporting for more detailed insights. This allows us to better manage our marketing and sales activities.
We decided to use OroCRM because it offers us a single view of our customers online and in stores. Having a complete view of our customers at our fingertips allows us to deliver superior customer service, optimize our marketing efforts, and ultimately grow our business.
OroCRM has helped our team nurture both customer and retailer relationships. Getting a 360-degree view of the customer has given us tremendous insights into our eCommerce and wholesale business