We're marking Oro's 10th anniversary this year, and what better way to celebrate it than by honoring the people behind the Oro spirit?
The creativity, dedication, and collaboration of our customers, partners, and team members make Oro what it is, so we did our best to convey these qualities in a series of video interviews.
In part two of What Our Team Members Say, we're getting more of our teammates to share what Oro is all about.
Throughout our existence, we've learned that a work culture's effectiveness depends on how the information within the company flows. That's why we embraced transparency, putting relationships first, and ensuring everyone feels heard and connected within the business.
And before we knew it, we brought together some amazing, passionate, creative thinkers who love what they do. They're able to come up with great ideas and deliver their best work.
Transparency, for example, allows us to build a culture of trust and honesty. Making information available to everyone strengthens our bond with each other, our partners, and our customers.
We also learned that everyone is different and has different ways of working, so we became more open-minded. We take the time to listen, acknowledge, and respect everyone's opinions and interests. It not only helps us work more effectively and forge deeper connections with each other, but it also allows us to think outside the box when addressing challenges our customers face.
How did we do it?
We've invested in things we couldn't measure, and refined these processes along the way. We embraced the open flow of ideas, spent time educating employees, and gave them plenty of opportunities to connect.
Eventually, we started to see parallels with the B2B selling environment. While our culture helps us understand the complex nature of B2B relationships, our experience growing it helps us do the same for our customers, delivering products that meet their needs and helps them transform their business.
People of Oro, Here's To You!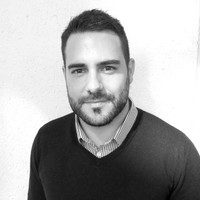 Elie Caille is the Head of Customer Success and leads the vision and strategy of helping Oro's customers achieve their goals. Prior to Oro, Elie managed customer success at Akeneo, the open-source PIM (product information management) software. He is passionate about helping brands meet their needs with digital tools.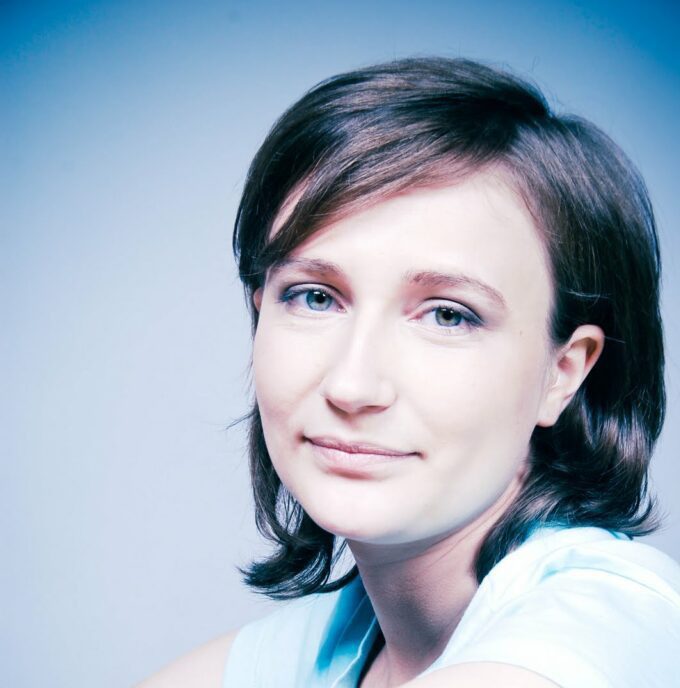 Anna Korolekh is Oro's Marketing Director and oversees Oro's marketing activities. Before Oro, Anna was a marketing manager for various technology companies. She brings with her decades of experience building go-to-market strategies and channels that connect businesses with software that improves their business.
Chris Raven is the Consulting UK Country Manager and has been instrumental in positioning Oro's product offering in the UK market. As a seasoned digital, strategy, and technology consultant, he holds decades of experience in all aspects of growing a diverse array of eCommerce businesses.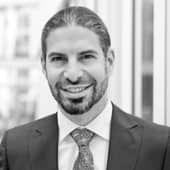 Thomas Fleck is VP of Sales DACH in charge of Oro's German area of business. He has chaired numerous organizations, led consulting firms, and supported clients in digital commerce. His organizational skills, passion, and dedication to excellence have been instrumental to Oro's success in the German market.