As we enter 2023, we have some big news to share! Today, we closed a $13 million strategic growth funding round led by private equity firm Zubr Capital with participation from Highland Europe, our existing investor.
This announcement comes at a time when we celebrate our 10-year anniversary as a company, a decade of continuous growth and expansion supported by close-knit friendships, partnerships, and cooperation. Over these years, we've built a people-first culture, pushing the boundaries of transparency, open-mindedness, humility, and trust – for our team members, our customers, and our partners.
The Oro Story Fo Far
We started Oro in 2012 with the belief that personal relationships were central to the success of B2B businesses. Four years in, we secured a funding round from Highland Europe to develop our flagship digital commerce platform, expand in our markets, and grow our partner network. 
With great investors, a committed team, customers, and partners by our side, we made some incredible strides in a short time. Our product has evolved into a range of digital applications to serve digital commerce, customer relationship management, and marketplace needs of B2B businesses in their respective verticals.
OroCommerce was released in 2017, and quickly gained the attention of customers and analysts. Only three years later after its launch, OroCommerce was recognized in Gartner's 2020 Magic Quadrant for Digital Commerce. Next year, we took the #1 spot in Gartner's B2B Commerce Use Case in the 2021 Critical Capabilities report, and the following year entered the "Visionary" quadrant in the 2022 edition of the Magic Quadrant for Digital Commerce.
Oro Recognized By Gartner for B2B eCommerce Use Case
Oro remains among the top solutions for the second consecutive year.
OroMarkatplace, launched in 2020, was recognized for its capabilities in The Forrester New Wave: Marketplace Development Platforms, Q4 2021 Report, and the 2022 Gartner Guide for Marketplace Operation Applications.
Oro has helped global and national B2B brands like Dunlop Protective Footwear, PartsBase, Azelis, Braskem, and Animal Supply Company elevate their digital commerce capabilities and increase operational efficiency, productivity, and revenue. 
In the aftermath of the COVID-19 pandemic, our customers' sales volumes exceeded 77% compared to the previous year, reaching a total of $1.7 billion in total sales. In the following year, that number exceeded $2.3 billion in sales, a 17% improvement over the previous year.
Today, Oro is used by more than 150+ enterprise customers around the world to transact more than 3 million orders of varying complexity every year.
We're very happy with how far we've come. It's a combined effort from everyone to be at this stage as a company and place in the industry.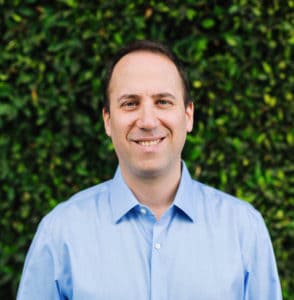 Over the past decade, we've helped hundreds of B2B businesses realize their potential and pioneer in their industries with the power of digital commerce.
Yoav Kutner,
CEO of Oro, Inc.
"This investment will allow us to continue our mission in helping transform companies, digitizing their sales process, and expand to new markets. As for us, we'll be able to unlock more opportunities, and invest in our product, sales, marketing, and partner network."
The Journey Ahead
With this funding round, we plan on doubling down on what we know best: building a great product that solves real problems for our customers. At the same time, we want to maintain the momentum and keep pushing the boundaries of what's possible in digital commerce. 
Following the success of OroVibe Europe last year, we're planning our first-ever North American OroVibe event as we expand in this fast-growing, dynamic market.
Our commitment to innovation continues with new releases scheduled for OroCommerce, OroMarketplace, and OroCRM, including new features, capabilities, and performance improvements.
We're also hiring for numerous management roles, growing our ecosystem, and increasing our sales and marketing activities.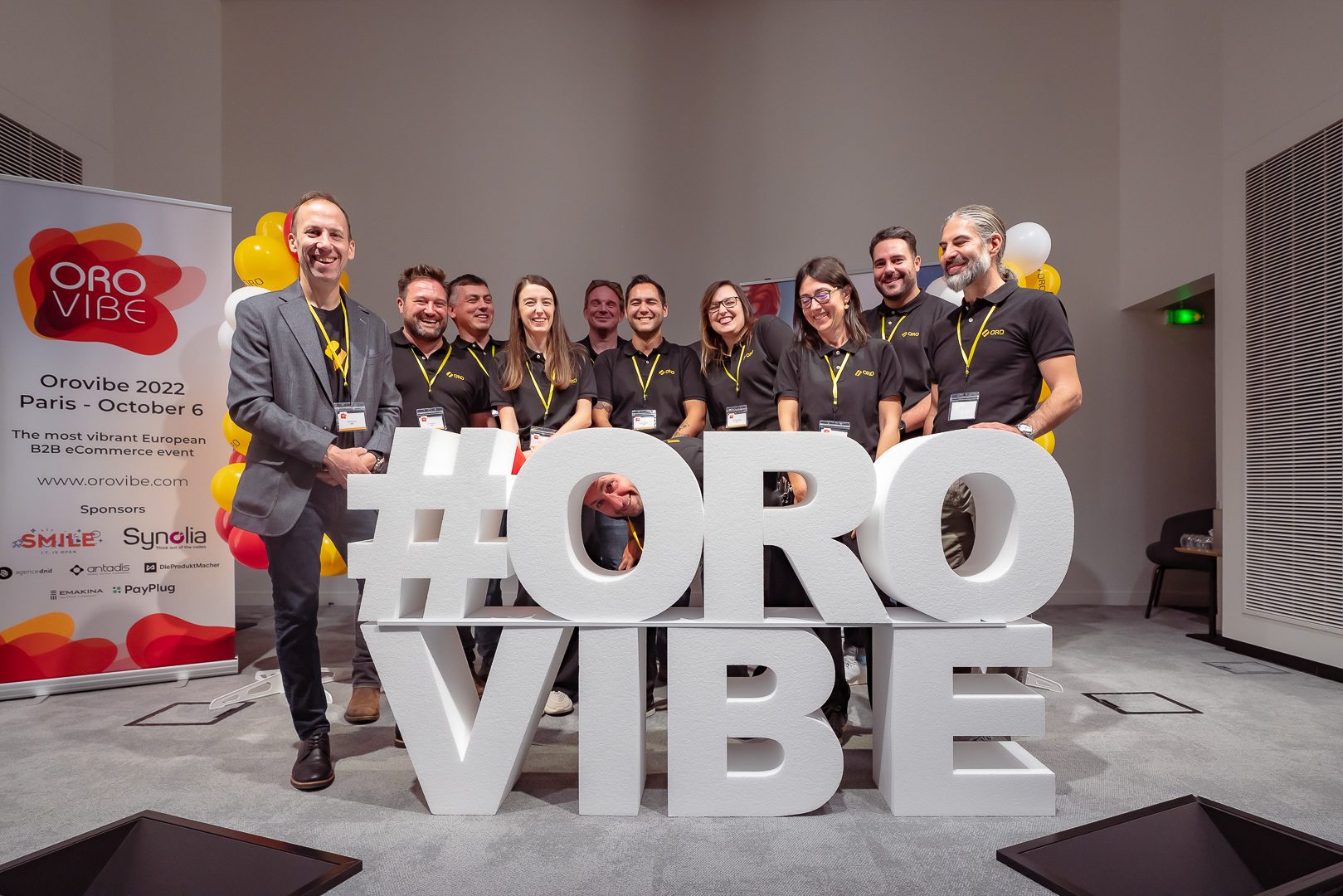 Funding was first announced at OroVibe 2022
We're also hiring for numerous management roles, growing our ecosystem, and increasing our sales and marketing activities.
Getting Zubr Captial on board has been a monumental step. As a private equity fund management company with some of the best understanding of various European markets, Zubr Capital brings incredible expertise to the company.
"At Zubr, we take pride in investing in well-run, high-potential tech businesses, and Oro sits squarely in the sweet spot we look for," said Konstantin Zapolianski, Senior Investment Director at Zubr Capital.
"More than any other company, they saw the enormous market potential of B2B eCommerce solutions, and under Yoav's leadership, they are positioned for rapid growth and continuing innovation in coming years. We're thrilled to help write the next chapter in the Oro story."
The funding will allow us to expand our support for our Ukrainian team members, many of whom have evacuated to neighboring countries.
"The people behind Oro are what make Oro great, and we're committed to investing in our Ukrainian colleagues during this difficult time," said Yoav Kutner.
"They are central to the planning and development of our products, and we'll continue to support them as we grow and develop over the coming years."
If you'd like to join the amazing community at Oro, we'd love to hear from you! We're actively hiring in a number of key areas, which you can check on our careers page for more details.
About Oro, Inc. 
Oro, Inc. offers a suite of open-source commerce applications: OroCommerce, the B2B eCommerce platform purpose-built for manufacturers, distributors, wholesalers and brands; OroMarketplace, the analyst-recognized marketplace management platform for all business use cases; OroCRM, the industry's most flexible multi-channel CRM solution; and OroPlatform, a streamlined solution for developers of custom business applications. Oro's founders previously founded Magento and have deep experience in the eCommerce industry. They include Yoav Kutner, CEO; Dima Soroka, Chief Technology Officer; and Roy Rubin, director of Oro's advisory board. For more information on OroCommerce, visit https://oroinc.com/b2b-ecommerce/.
About Zubr Capital
Zubr Capital is a private equity firm focused on investments in private, fast-growing companies in the TMT sector, and backed by two prominent European financial institutions – European Bank for Reconstruction and Development and the Dutch entrepreneurial development bank (FMO).  For more information, visit: https://zubrcapital.com/.