It's live! The new Oro website has launched!
Now it is easier than ever to learn about our company, products and services, and browse our extensive collection of information.
2022 is a year of big changes, both in the world and here at Oro. In the first 5 months, we wrapped up our best year yet, gained new customers, and added many new features to our products. The website launch also comes at a special time in Oro's history: we're celebrating Oro's 10th anniversary and one year of OroMarketplace.
No matter our success, we never lose sight of what matters. From the start, customers have always been our North Star. They help us better understand their business needs and challenges so that we build better solutions for their success.
Throughout the redesign, we worked to communicate our values of humility, transparency, and flexibility to adapt to any customer need. We hope you better understand who we are, what matters to us, our specialties and expertise, and our unique product family.
Why Change?
If one thing's for certain, it's that change is inevitable. As the B2B sales environment transforms and evolves, the needs of our customers change as well. While we are proud of our original design, we knew it couldn't stay the same forever. 
Our new website conveys a sense of simplicity, transparency, and agility – all of which are designed to minimize the headaches of navigating B2B technology solutions.
What Can You Expect?
We believe that the B2B world is complex enough. So when designing our website, we followed the less is more concept for our design philosophy, color, typography choices, and content direction. 
We cherish the power of human relationships while modestly letting our products speak for themselves. During the design process, we tried to see everything from your point of view to offer you the most value from the time you spend on our site and to satisfy your information needs.
Visit our new website and you will find it is:
Easy to navigate
Nothing drives people away faster than a chaotic site. The reorganized structure enables you to navigate easily and quickly find what you need.
Value-filled
Showing is more valuable than telling. You'll find pages for your specific pain points and how our products can help. Customer stories take prominence, so you see concrete examples of our work.
Less cluttered
Our products are all about freedom, so the layouts have more breathing room and more space between text and graphics. 
Visually appealing
The visual elements draw visitors in, foster engagement, and improve the overall user experience. Our new visuals convey flexibility, innovation, and trustworthiness.
"At Oro, we have a unique people-first culture backed by our core values of transparency, open-mindedness, and humility. This culture makes Oro what it is – a company with an uncompromising customer focus – whether it's through building relationships with our customers and ecosystem partners, putting these relationships first despite unpredictable and challenging environments, and creating innovative B2B technology products," said Anna Korolekh, Oro's Marketing Director.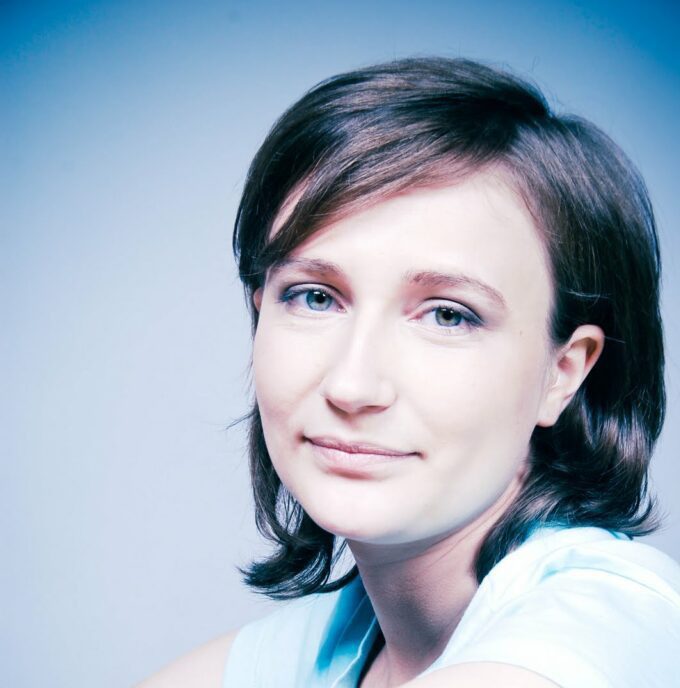 We wanted to manifest these core values in our new website, so we consulted extensively with our customers and ecosystem partners to arrive at a design, look and feel that is just right.
Anna Korolekh, Marketing Director,
Oro, Inc
The result is a simple and intuitive website, allowing anyone to navigate to the right place with just a few clicks. With a reorganized layout, less clutter, and pages that speak to you, being on our website is as informative as it is enjoyable.
Take a Look, Tell Us What You Think
We hope you like the new website and consider it an improvement. Take some time to browse around, explore the new pages, learn about our products, and let us know what you think.
Keep an eye out throughout the year as we roll out more content and page tweaks.
Questions or feedback about the new design? Please let us know what you think! Contact us!