Cross Border B2B
eCommerce Survey
Participate and get the results of how B2B companies are
expanding their global eCommerce footprint and understand the challenges faced in cross border online sales.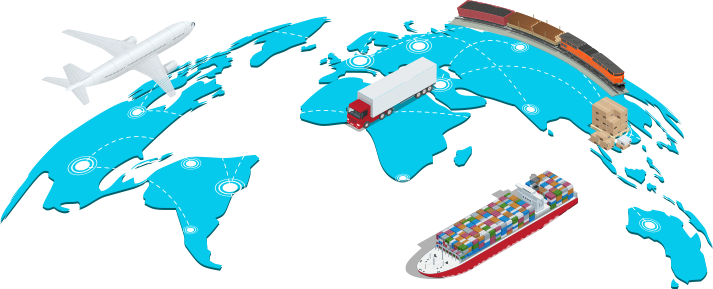 Sponsored By



Participate in the survey and win an Amazon Echo
Also, every survey participant will receive a FREE first-look at our survey report which will provide insights into the state of cross border B2B online sales.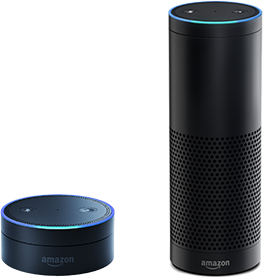 Why should you participate?
See how other manufacturers, wholesalers, and distributors are selling online in overseas markets.
Establish industry benchmarks with regards to sales activity and investment level in cross border B2B eCommerce.
Gather peer intelligence to inform cross border B2B eCommerce strategies.
Better understand the pitfalls and pain points associated with selling
in international markets
What are the analysts saying?
Cross-border B2B transactions are expected to reach $1.2 trillion within the next five years.

What the survey covers?

Degree to which B2B companies are selling online in overseas market

Challenges in localization, including site personalization, taxes, and shipping
Level of investment in cross border B2B eCommerce

Forecast on how cross border B2B eCommerce will grow in next two years